SCONNECT : THE WAREHOUSE EXPERTS!
Call us today at +91.94224 58954 or Email us at sales@sconnect.in
Sconnect : The Warehouse Experts!
Delivering the Best Global Warehousing & Logistics Solutions.
Warehouses are the lifelines of quite a few businesses such as manufacturers, importers, exporters, wholesalers, transporters, customs and more. They are more often than not, huge buildings for safe storage of different kinds of goods with loading and unloading facilities. These facilities may be different in different warehouses depending on the goods that need to be stored and how they are received and sent. For instance, goods may range from food grains and other raw and processed edible stuff, spare parts, packing materials, construction materials and so on.

Similarly goods may be loaded and unloaded via trucks, railways, planes and ships. Therefore the facilities at different warehouses will differ depending on the needs and requirements.
Our Solutions
WITH YOU EVERY STEP OF THE WAY
The Sconnect Advantage : Why Us?
Bringing 30 Years of Experience To The Table
The Svamitva group is a diversified business house with ventures in various sectors like Real Estate, Construction, Hospitality, Architecture, Food Grain Trading, Steel Manufacturing, Solar Power, Warehousing, IT and Sports. For over 30 years we have delivered projects and products with reliability and quality.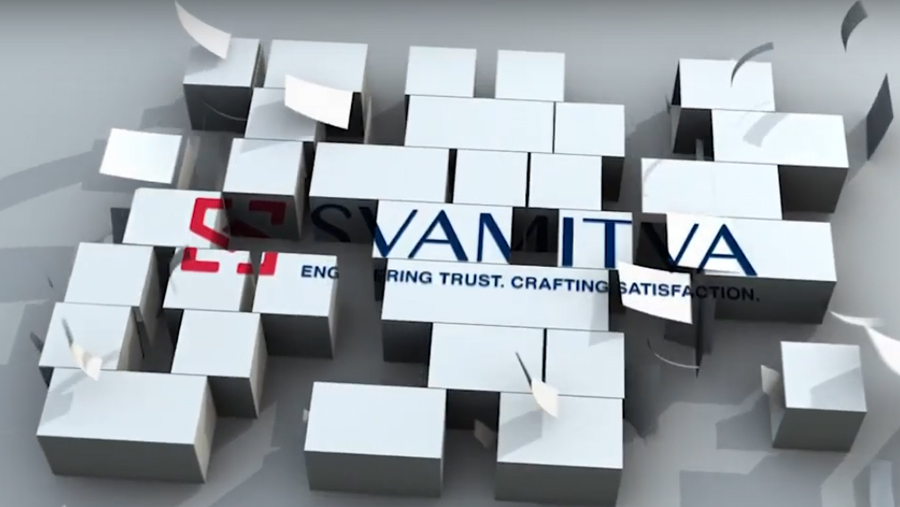 Expansive Footprint
A wide array of locations and facilities
ensure that our network seamlessly fits in
to your business.
Skilled Workforce
All employees & Operators are trained on
the specific function, technology and
machinery pertinent to their roles.
Strategic Locations
Well analyzed requirement matrix help us
determine the marketplace deficit, and
help us serve you better.
Land Liasoning
Land Liasoning services to ensure that all title are clear, all approvals are on-board, and your investment is protected.
Technology Backbone
Seamless operations, hassle-free tracking and no more hunting for merchandise with state-of-the-art WMS.
Grade A Spaces
Spaces with extra height, floor load and finishes. Infrastructure with access to MHEs, fire detection etc.