Sconnect : Logistics
3PL / 4PL Logistics Solutions From Sconnect.
When you search for a reliable third-party logistics company in Delhi and NCR to take care of warehouse activities, material transport, end-to-end supply chain process, or inventory management; your search ends at Swamitva Logistics and Warehousing.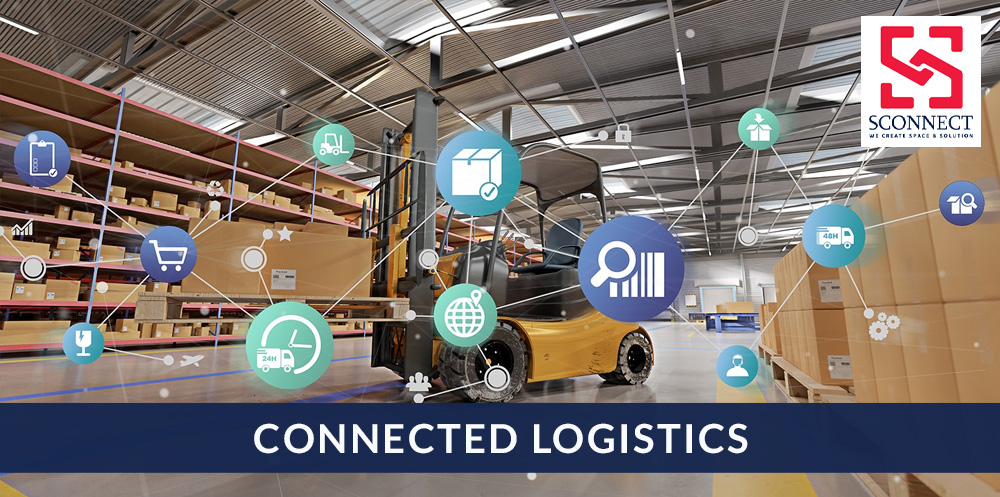 Whether you are into textile, medicines, healthcare, IT, telecom, FMCG, food industry, automotive, energy, or anything under the sun; we offer the entire spectrum of customized logistics solutions to meet your expectations.

What makes us superior? Our warehouses have the best racking systems and material handling equipment managed by an advanced warehouse management system. It makes us the leading 3PL logistics companies in the entire Delhi and NCR.

Our excellence in the supply chain process and wide network presence enables you to mitigate the risks and manage the business well. The technology integrated business solutions offered by Swamitva Logistics and Warehousing can meet the expectations of varied business scenarios.

We discuss the business logistics needs of the client first, and then give the best 3PL or 4PL solutions accordingly. You can rely on our acumen and knowledge. Digital technology is the base of success in the modern world. We make use of it for maintaining timely delivery and dispatch of the material.
Our Procurement Services
Swamitva Logistics and Warehousing help you by offering well-maintained transactions throughout the supply chain process so that you get quality work. With our support and real-time visibility, you can concentrate on the execution of core business activities instead of wasting time on non-core tasks. Smart procurement saves costs.
Our network makes it possible to manage logistics and transportation anywhere in the country. The spectrum of services offered by us includes:
Material Loading/Unloading
Pick, pack
Order-processing and dispatch
Transportation to Vendor hubs
Inventory management and optimization
Combining and consolidation
Quality control/QC testing
Storage and location mapping
Documentation as per client instructions in SOP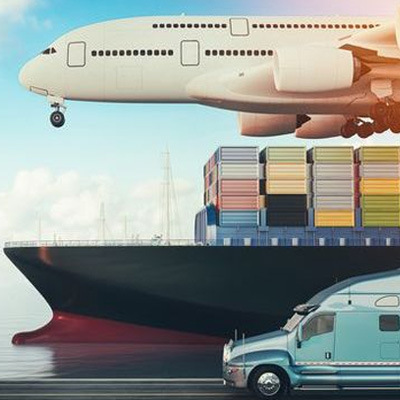 We understand that the availability, tracking and management of spares is a key function to ensure the smooth running of your operations. Which is why we offer a consolidated approach to spare parts logistics.
Robust WMS backed inventory management and monitoring for spare parts.
Ability to monitor stock levels, plan and order as required.
Integrated notifications to reduce lags and ensure supply.
Tailored based on the needs of your organization.
Our On-site logistics support is designed to ensure that business like you hit the ground running. Manpower deployment, Inventory Management, stocking, storage and handling of materials are all deployed to ensure smooth running of your business.
Manpower Deployment
Order Management
Inventory Management
Bin Management / Monitoring
Planning
Line Management
Inter-Plant Transfers
Just-In-Time / Just-In-Sequence Delivery
Packaging and other value adds
Logistics support beyond the sale of the product. Sconnect's reverse logistics services help you with all aspects of the reverse logistics lifecycle such as returns, transport to servicing/manufacturer, refurbishment or recycling.
Return Policy and Procedure (RPP)
Remanufacturing or Refurbishment (ROR)
Waste disposal (WAD)
GET IN TOUCH