Sconnect : Supply Chain Management
With You Every Step Of The Way. Connected SCM Solutions from Sconnect
As your business grows, actively managing your supply chain activities directly impacts your rate of growth, customer satisfaction, response times, output and a whole other gamut of factors. Supply Chains are dynamic and evolve over time, This is why sconnect offers managed Supply chain services to help you grow and maintain your edge in a constantly growing market place.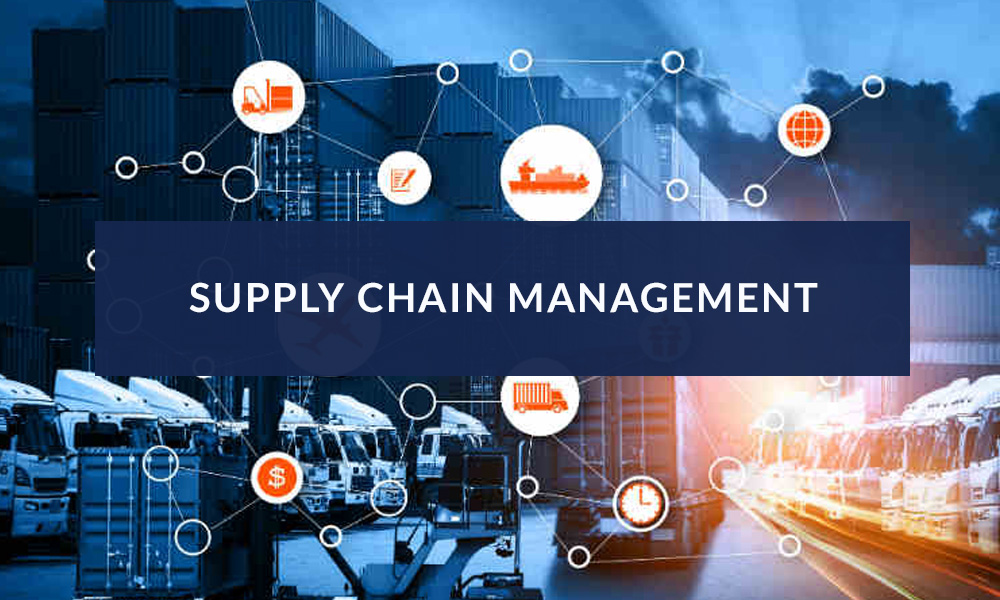 Sconnect is with you every step of the way to ensure operations are tracked, managed and efficiently controlled. Whether it is Logistics and transport services to ensure that your costs are always under control, or efficient warehousing solutions to manage supply, plan inventories and optimize pickups. Delivery optimization and reverse logistics to ensure your delivery timelines are met and commitments fulfilled.
Managed by People who have had years of hands-on experience in Supply Chain and logistics, we understand your concerns and understand that each company has it's own unique challenges. Therefore, our SCM Solutions are customized to your needs specifically. The solutions offered are completely modular, and can be plugged-in to existing models based on your needs.
Identify Gaps in the Supply Chain and potential Bottlenecks
Provide on-demand or permanent staffing solutions
Robust Technology Support for tracking and planning
Optimize Inventory
Optimize Transport Logistics
Sconnect's integrated technology backbone and tracking is developed with a deep understanding of Supply Chain problems that most companies face. Our Integrated services help your company maintain your bottom line and your competitive advantage. So what are you waiting for? Get in touch with us today
Why Sconnect?
Real time monitoring
Robust WMS
On-site Logistics
Reverse Logistics
Distribution Management / Monitoring
Integrated Alerts and notifications
Inventory Management
Order Management
GET IN TOUCH