Warehousing & Distribution
Sconnect : Warehousing and Distribution
Warehousing Solutions Customized To Your Requirements.
We see that more and more businesses are seeking compliant high-grade warehousing spaces at strategic locations. and we understand this need. This is why sconnect is developing Innovative concepts in design to reducing costs and to the improvement of distribution and create a safe and sound facility.
Furthermore all our locations are developed with clarity on requisite compliances and their implementation. Improved construction technology with efficient project management also ensures that warehouses are delivered on time and as per quality specs we signed for our businesses
WAREHOUSE SPECIFICATIONS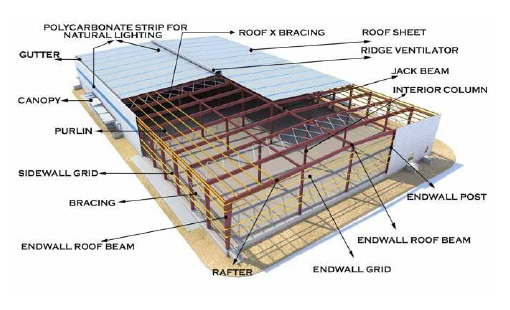 A warehouse's cost impact is significantly based on:
Type of property
Type of User and their corresponding requirements
These dynamics of user requirements, is directly dependent of quality of warehouse. The greater the grade of storage space, efficiency increases significantly in this regard.
This one of the many reason why, occupiers prefer our spaces and specifications, since they reduce the scope of retrofitting and bringing Supply Chain requirements in-line.
GRADE 'A' SPACES
Designing with extra height, floor load and finishes.

Infrastructure with access to mechanised MHEs, fire detection, clean environment.

Land Use with space for parking, heavy vehicles/ MHEs movement, multi-modal connection.
TECHNOLOGY ADOPTION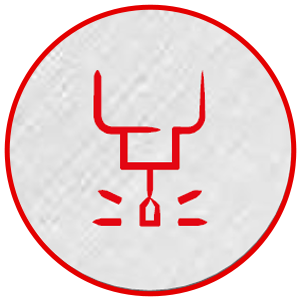 Steel Fibre Concrete Flooring
Laser Screed Flooring
Spider Boom Lift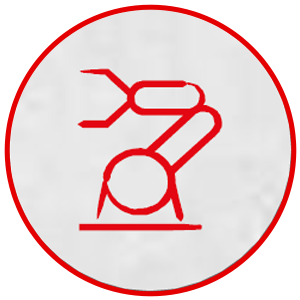 Puf Insulated Sandwich Wall
Motorised Chain Block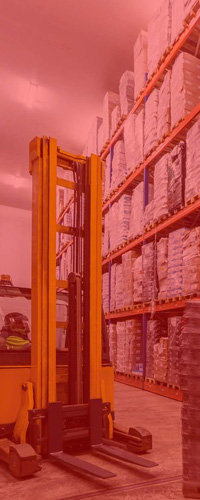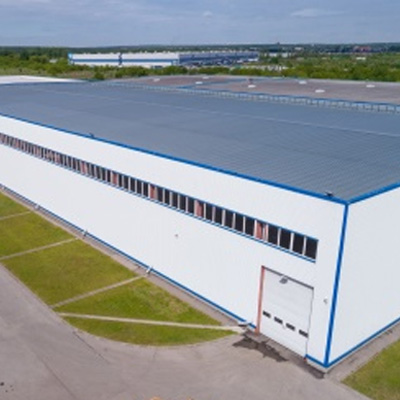 GET IN TOUCH